As a well-known enterprise in the healthcare industry, Haichuang Medical knows the importance of a strong and aggressive sales team. In order to enhance the friendship of the sales team, cultivate team spirit, and inspire the spirit of adventure, Haichuang Medical organized an unforgettable team-building trip to Sanqing Mountain after the mid-year sales meeting.
The journey of climbing Mount Sanqing was full of challenges. The team members overcame the difficulties of hot weather and climbed the peak forever, leaving an indelible mark on the professional and personal lives of the participants. As they hiked through winding mountain trails, they encountered majestic rock formations, vibrant flora, and a variety of wildlife. The natural wonders of Mount Sanqing created a serene and harmonious backdrop, allowing the team to forge closer bonds while embracing the beauty of nature. As they reached each milestone, a deep sense of accomplishment and unity swept over the team, strengthening their determination to succeed in their careers.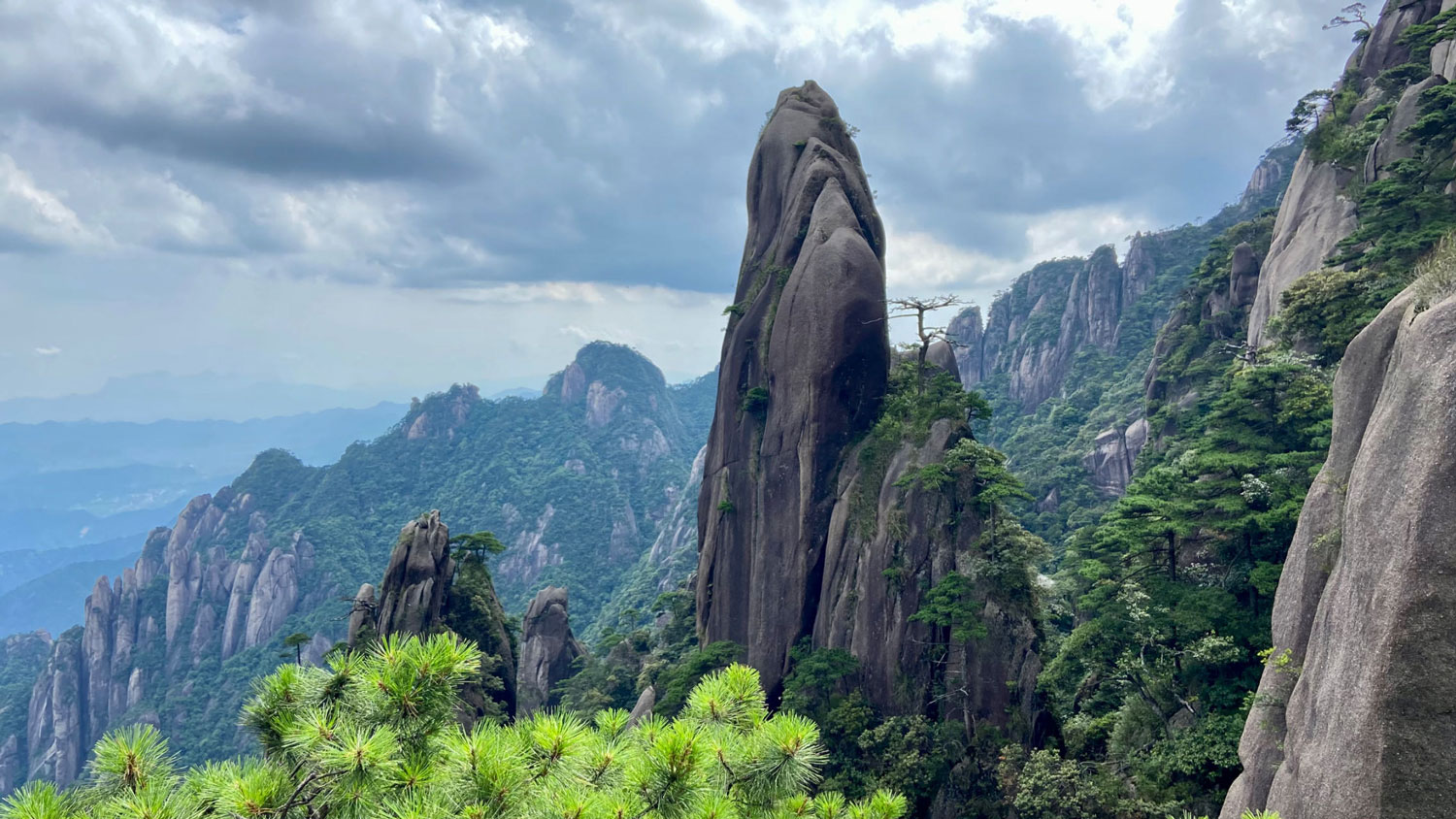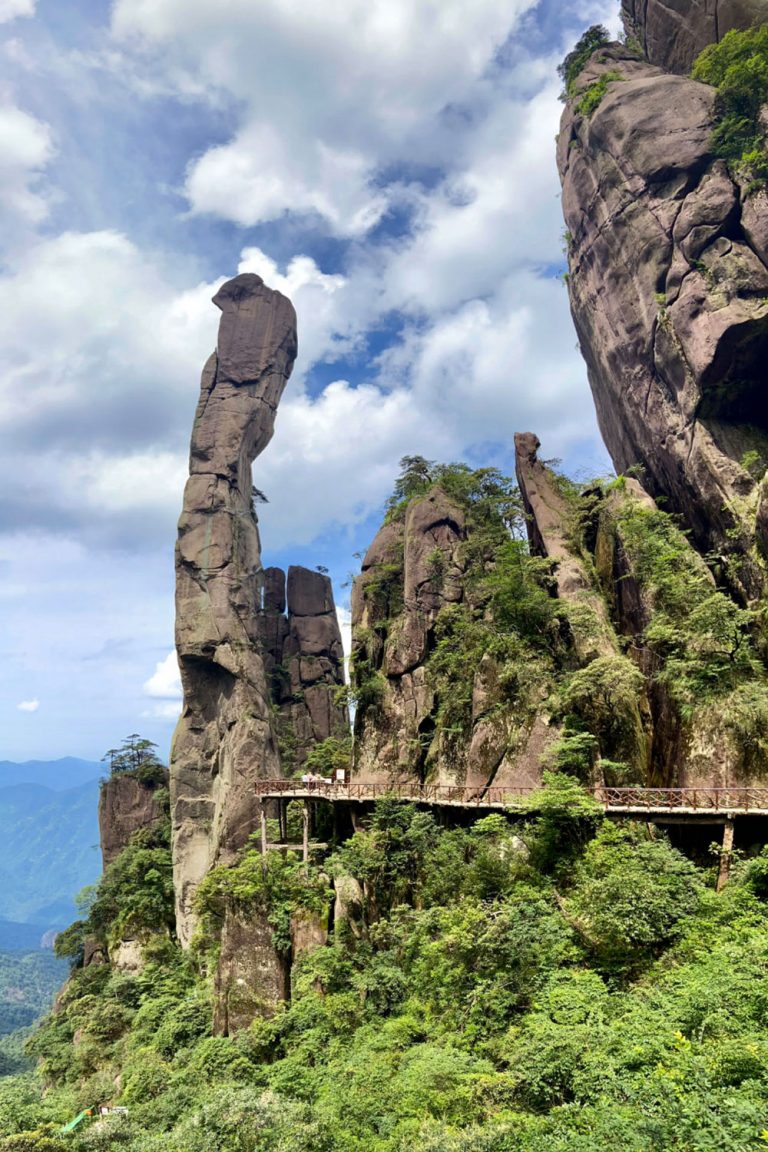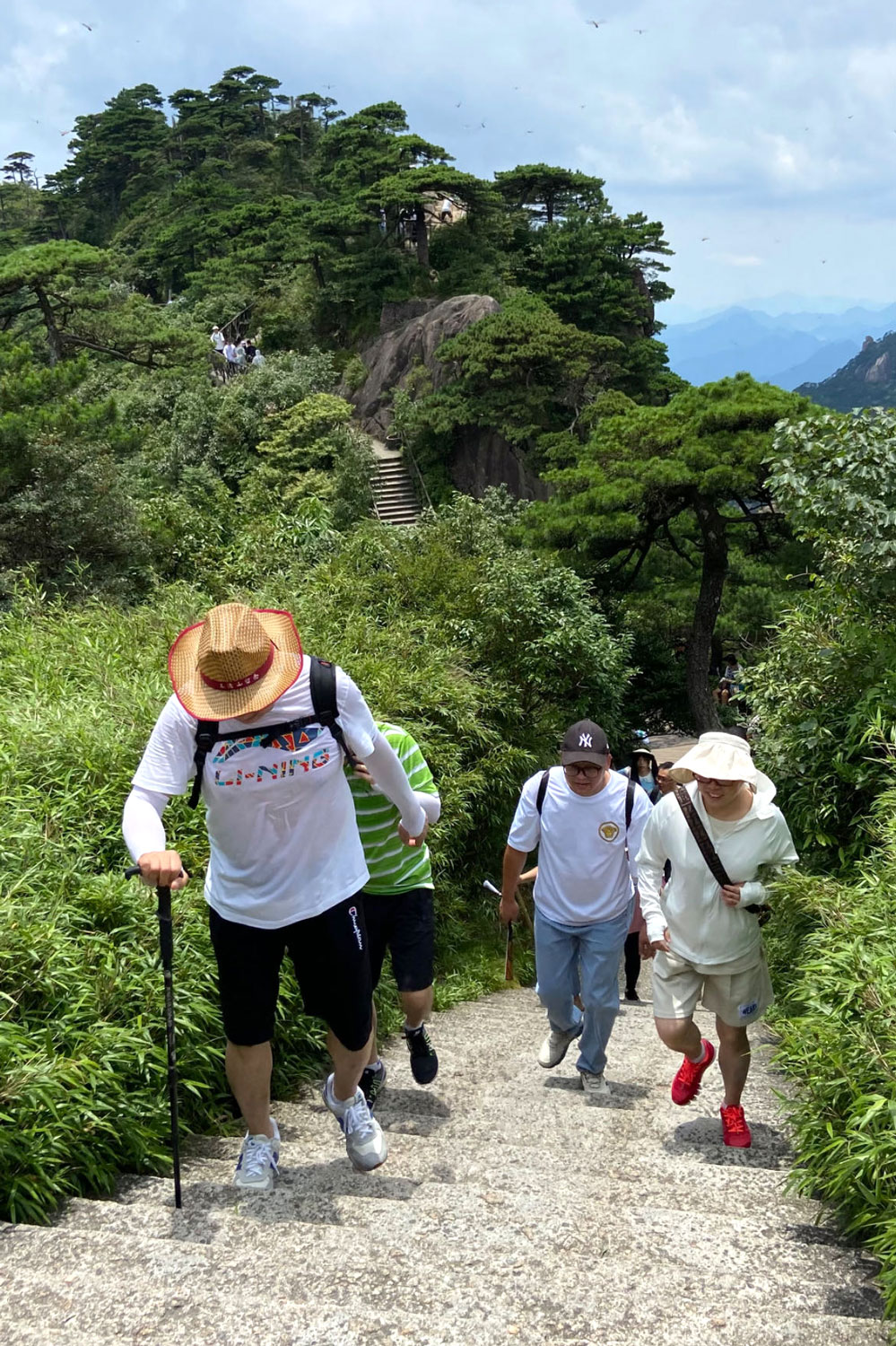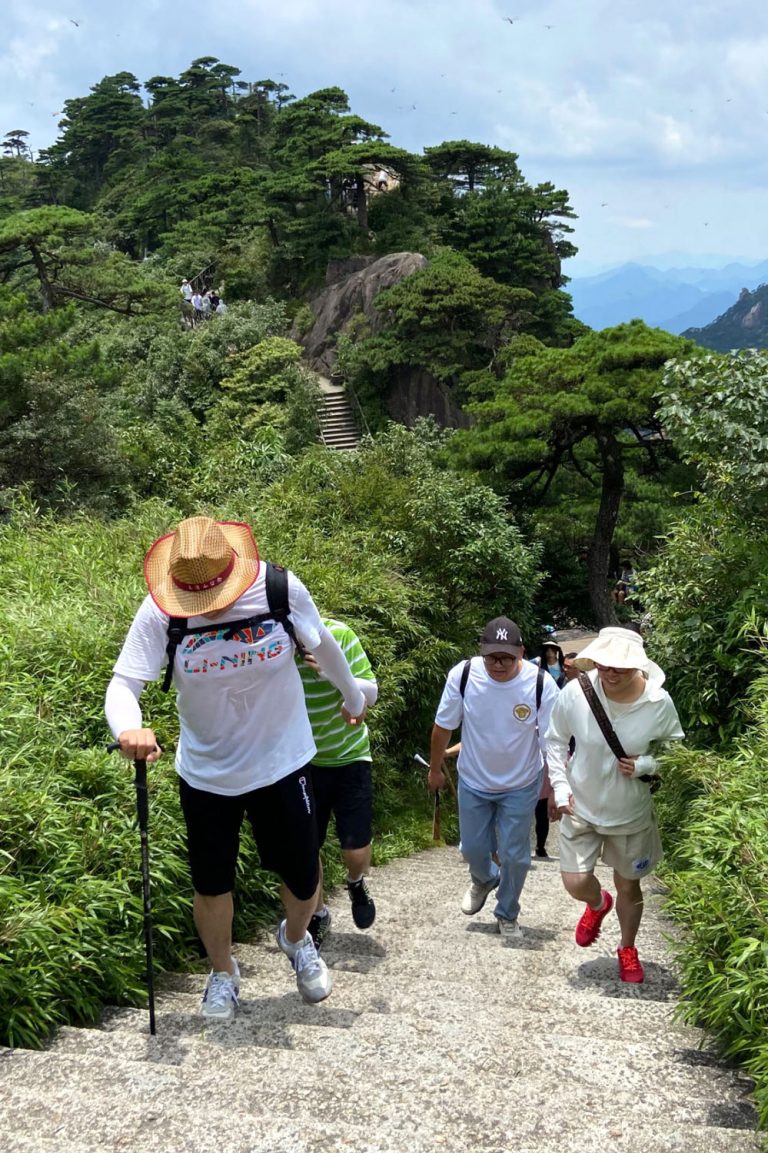 Finally, members of the sales team took a group photo together at Yutai, the viewing platform on the top of Sanqing Mountain, and left a beautiful image of the team-building activity. This team-building event provided them with a unique opportunity to step out of their usual comfort zone and build stronger bonds with each other, enabling deeper understanding among team members and more conducive to in-depth teamwork. When each team member went down the mountain, although they were very tired, they all had a sense of personal growth and a sense of accomplishment in overcoming difficulties, which further deepened the direct contact and understanding of the Haichuang medical team.