CLEANIX Wound Debridement Irrigator
Aerobic micro-spray flushing, precise and painless debridement and cleansing, effectively removal of bacterial biofilm.
The CLEANIX single-use debridement irrigator is a jet cleaning system consisting of a droplet nozzle, splash cap, catheter, external medical oxygen, and physiological saline. In wards, outpatient clinics, or operating rooms, oxygen can be used as power to convert saline into micro drops and deliver them to the wound. The aerobic debridement of various types of wounds under the impact of micro drops is convenient, safe, and effective.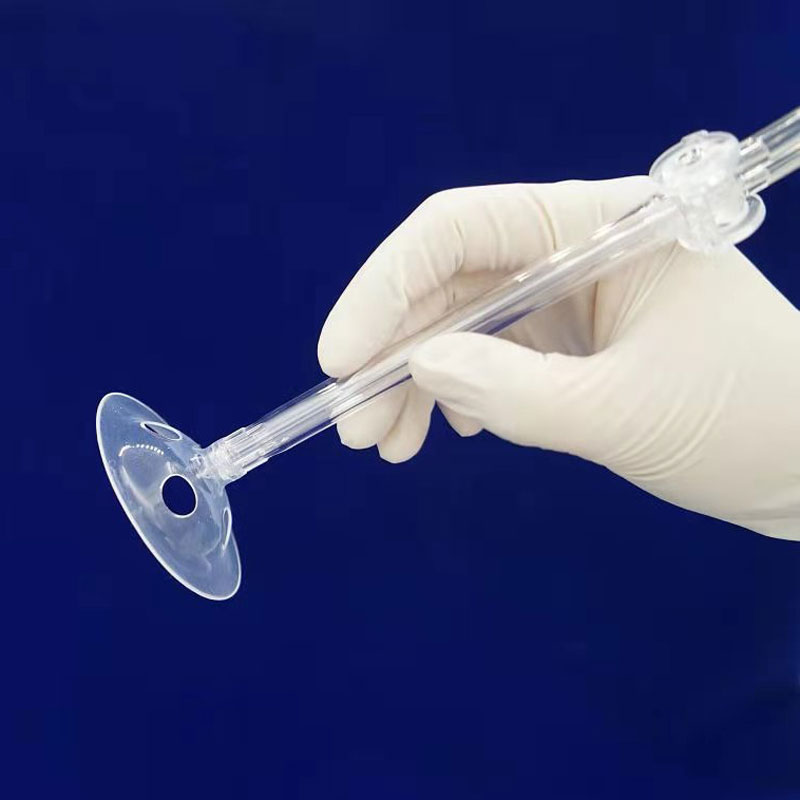 This video may cause discomfort, please watch with caution.
We are looking for partners as our authorized distributors in the global markets. We cherish every partner no matter existing or potential, and are willing to grow together with each other.
Want to become our distributor? Contact us to know the details.