Zhejiang Haichuang Medical Device Co., Ltd. is located in Hangzhou Yuhang Economic and Technological Development Zone. It is a technology-based enterprise focusing on the research and development and production of innovative medical consumables that combines R&D, Production and Sales. We have 3,000 ㎡ 100,000-grade GMP certificated purification plant, and we are ready!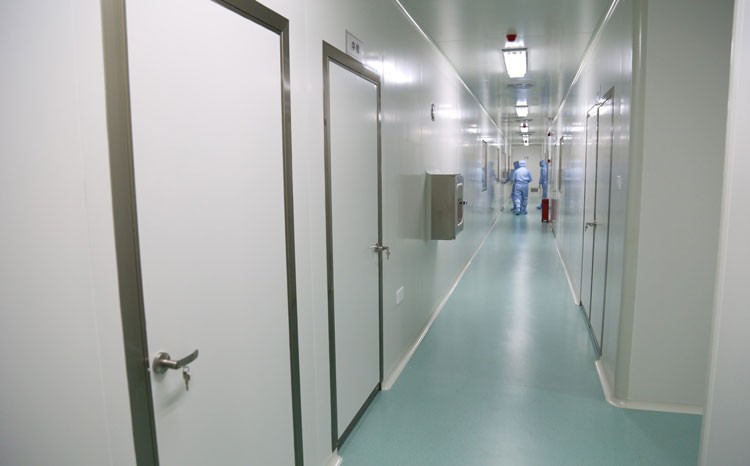 100,000-grade GMP Certificated Purification Plant
Imported equipments
GMP quality system, to ensure high quality among the industry
Imported medical implant-grade materials
Better biocompatibility to reduce infection rate and hypoallergenic
Haichuang Medical is going to invest a total of 35 million USD to build a larger-scale production workshop and R&D center. The company is committed to becoming a well-known medical device manufacturer in the field of wound closure and drainage tube stabilization device.
The storage of products (Such as BI-FIX Surgical Incision Closure Set and LOOPIX Wound Drainage Tube Fixing Device) is divided into zones, qualified areas, inspection areas, irradiation areas, recalled, unqualified and returned areas, etc. The products that are put in the warehouse are batched, stacked, sorted, and placed 10cm off the ground and the wall. There must be a distance between the batches. The temperature in the warehouse is 5-30°C. And it must be protected from insects, rats and pests. Keep the room tidy and keep the walls clean and make sure there is no peeling off.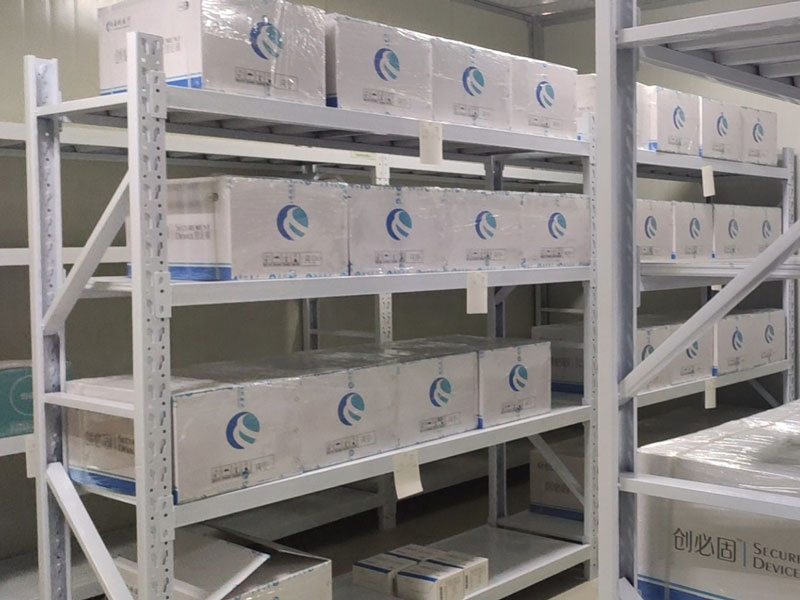 Haichuang Medical has a production workshop built in accordance with the 100,000-level purification workshop standard, specializing in the production of various high-value consumables of our company. In order to ensure product quality and sterility requirements, from injection to assembly for production, from making to the coating of the medical glue are all completed in a high-standard purification workshop. The production department of the company has more than 10 technical backbones and more than 30 skilled workers.
Our company has established an inspection center based on ISO13485, medical device production quality management specifications, and product characteristics. It has set up a microbiology laboratory, a physical and chemical laboratory, and an instrument room. The experimental center is equipped with professional inspection technicians to conduct a comprehensive professional inspection of the raw and auxiliary materials, intermediates, and finished products to ensure that the product quality in all processes from material purchase, and production process to product release meet the requirements.
A strict quality control system guarantees the stability of product quality and process, our products are exported to a lot of overseas countries.