Radial Artery Hemostat Device
Regularly remind the decompression function to ensure the smooth flow of blood.
Smart rotary knob design for a precise fit and optimum comfort.
Transparent structure design, precise hemostasis operation, and convenient observation of hemostasis.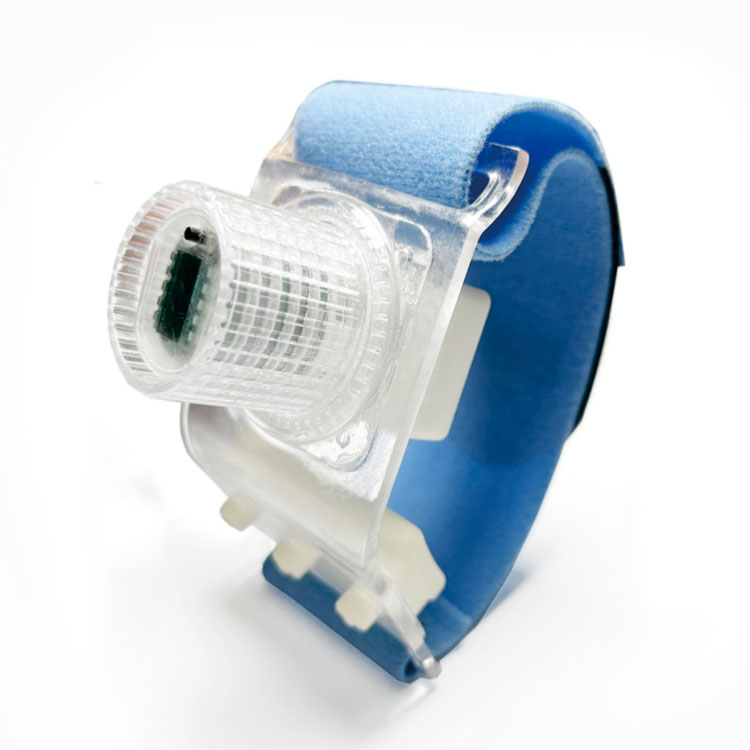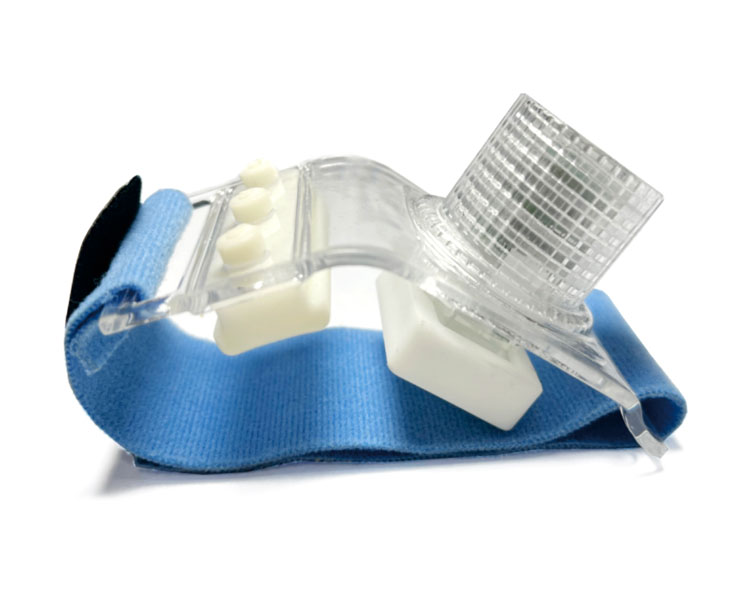 Compression hemostasis after radial artery catheterization.
Cardiovascular medicine department, Intervention department.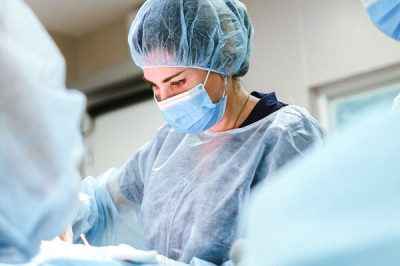 Timing function, voice reminder for pressurization every two hours.
TPU compression pads provide stable and even pressure on the surface.
The wrist strap is made of soft material, which is more comfortable to wear.
The support plate is made of transparent material, easy to monitor the puncture point of compression.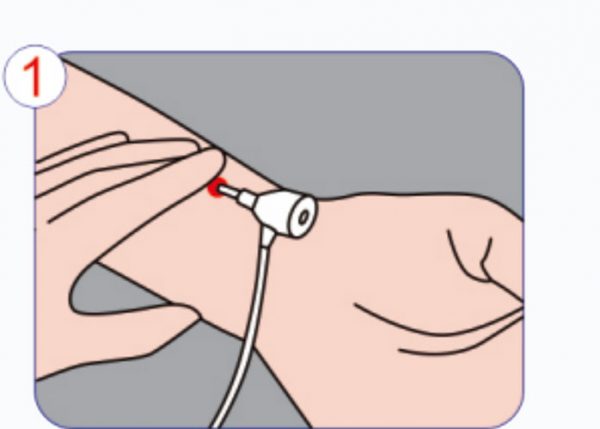 Draw out the sheath for 2 to 3 cm, and clean the skin incision area.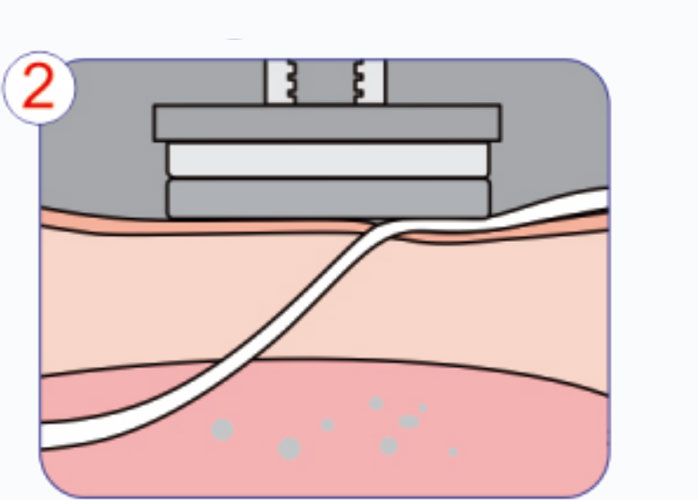 Centrally align the sheath insertion site or vessel puncture site with the soft rubber compression pad.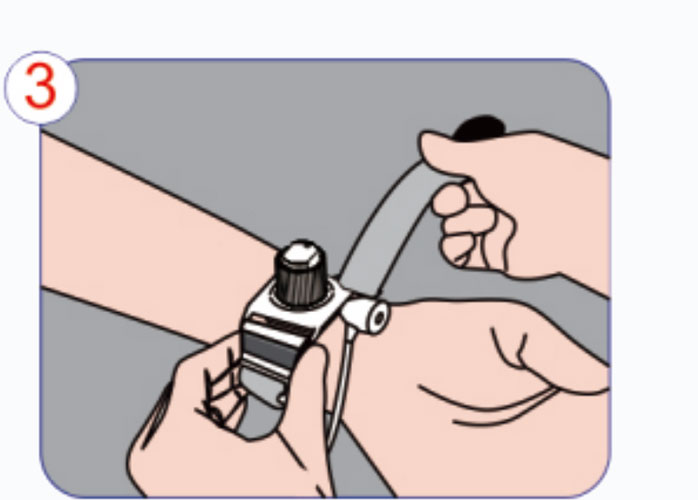 Wrap the strap around the wrist to secure it, and hold down the hemostat support plate with one hand.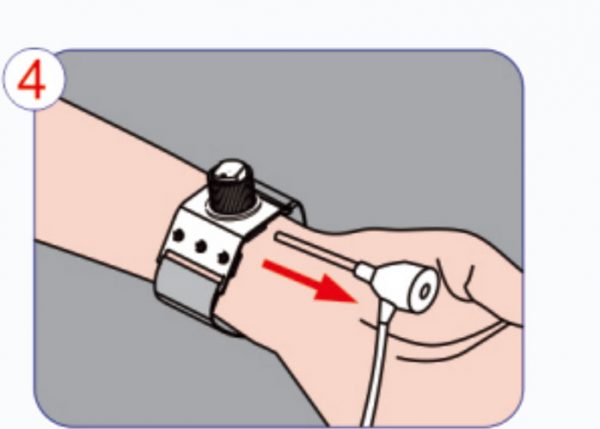 Keeping the pressure on the support plate, the other hand draws out the sheath parallel to the forearm.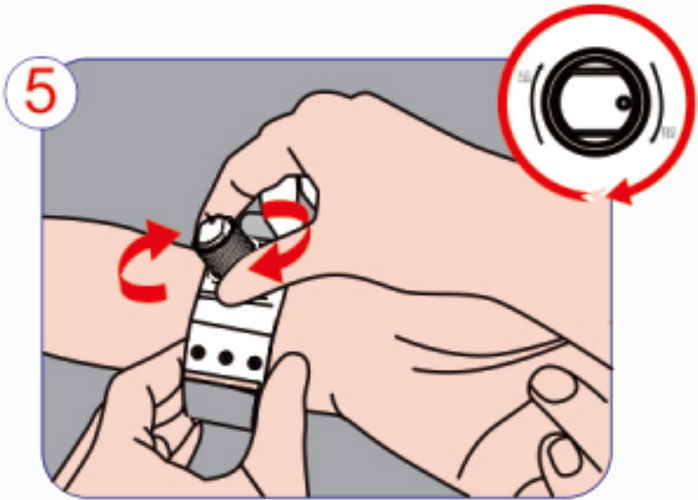 Turn the nut clockwise until the top of the knob makes contact with the top of the rotating core to provide proper pressure.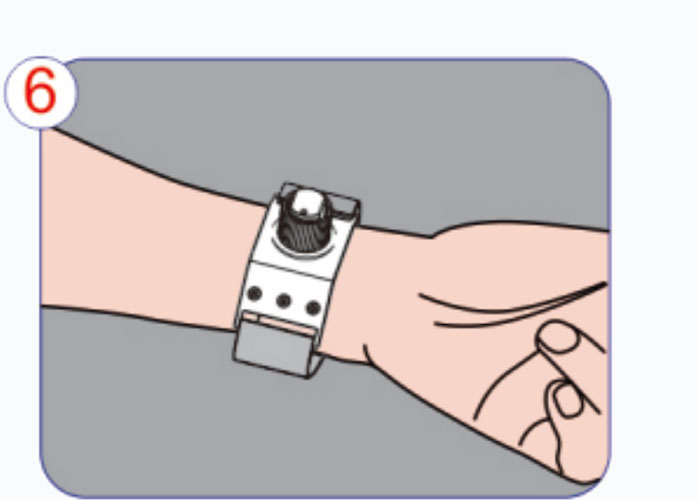 Assess the radial and ulnar pulses. Check to make sure there is no bleeding at the puncture site.
We are looking for partners as our authorized distributors in the global markets. We cherish every partner no matter existing or potential, and are willing to grow together with each other.
Contact us to know the details.