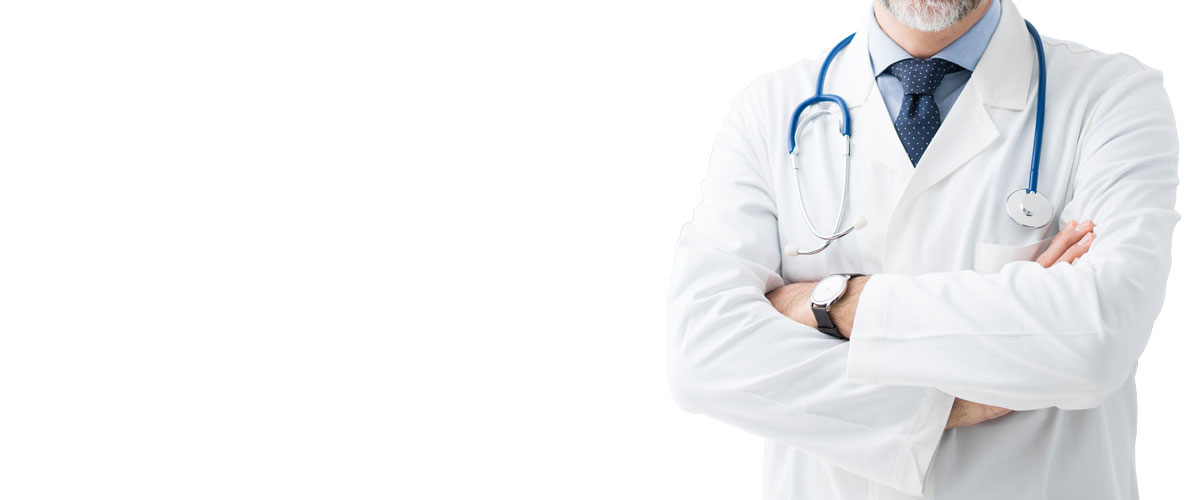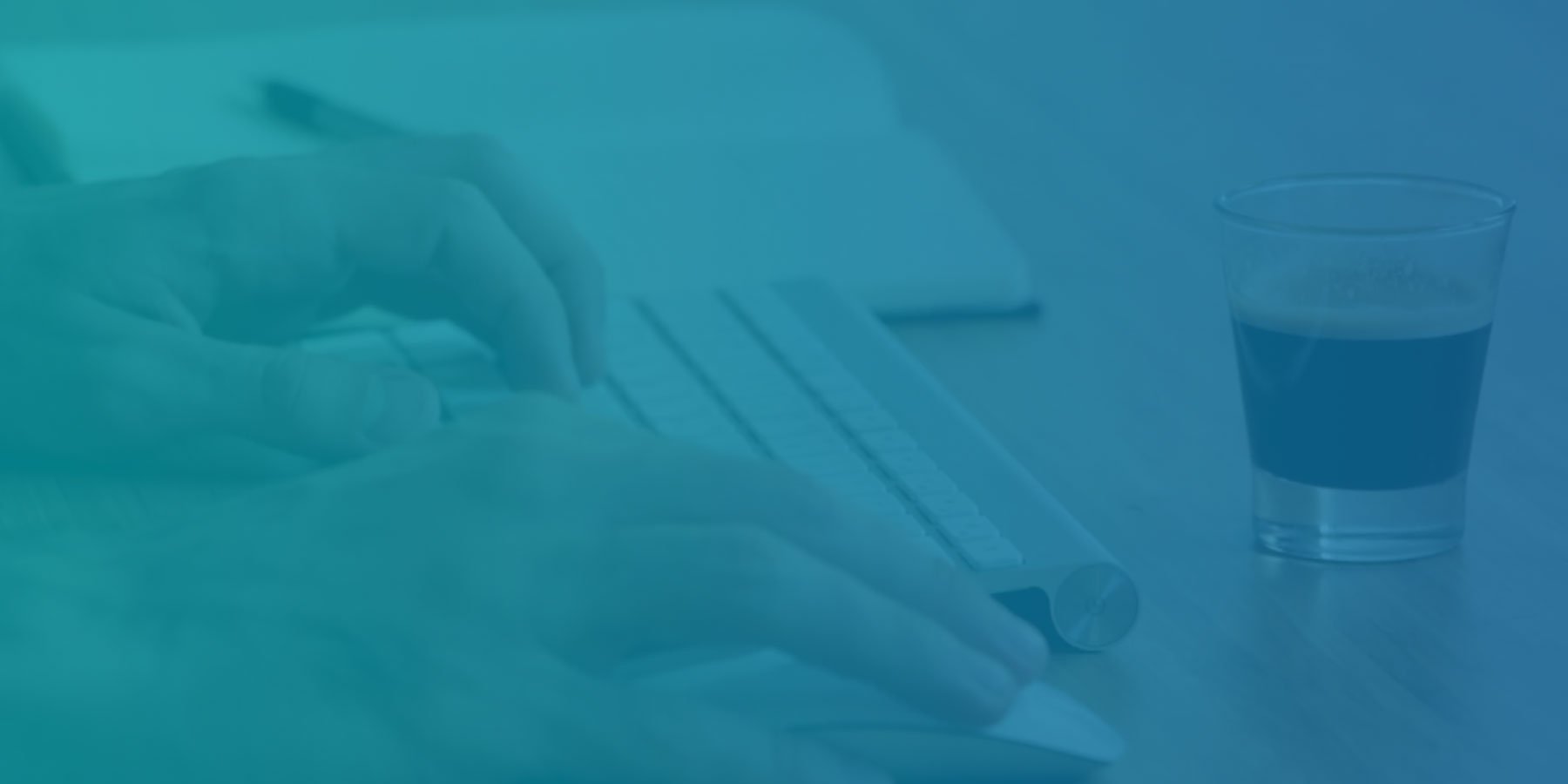 Slide 1
Haichuang Medical is the expert in the manufacture of innovative medical devices. For the health and comfort of people, we are committed to developing better products to improve existing treatments.
BI-FIX
Surgical Incision Closure Set
An alternative to suture to close surgical skin incision without stitches.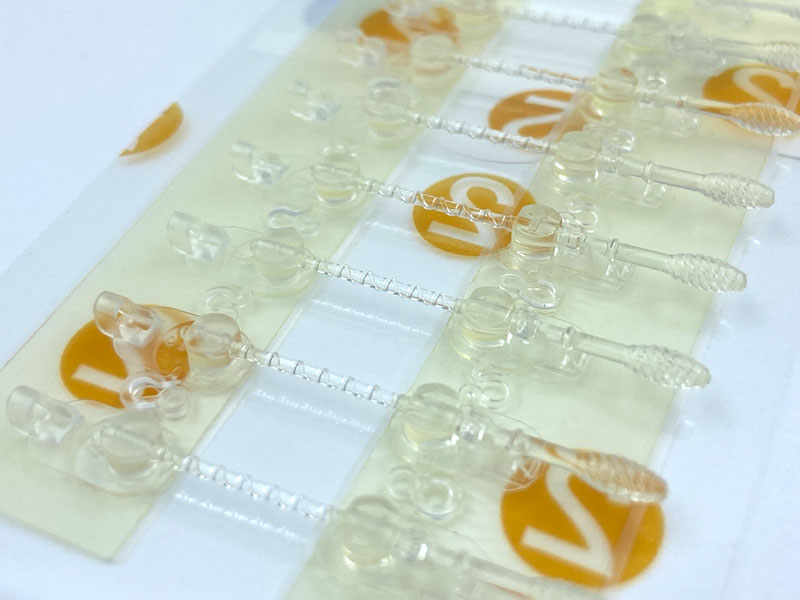 LOOPIX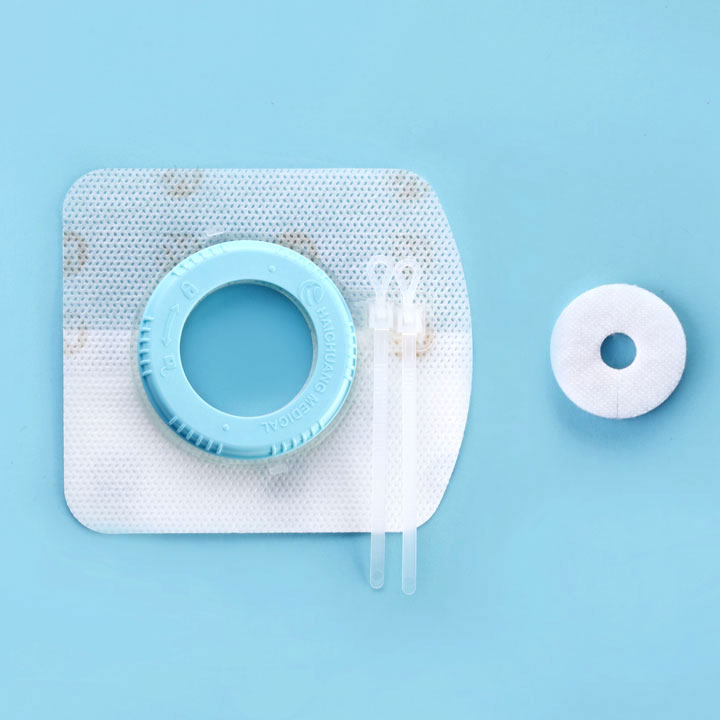 Wound Drainage Tube Fixing Device
A revolutionary non-invasive drainage tube securement device with exclusive patented design.
DVT-A
Neuromuscular Electrical Stimulator
A 3rd generation technology to prevent Deep Vein Thrombosis and Pulmonary Embolism (PE) which caused by DVT.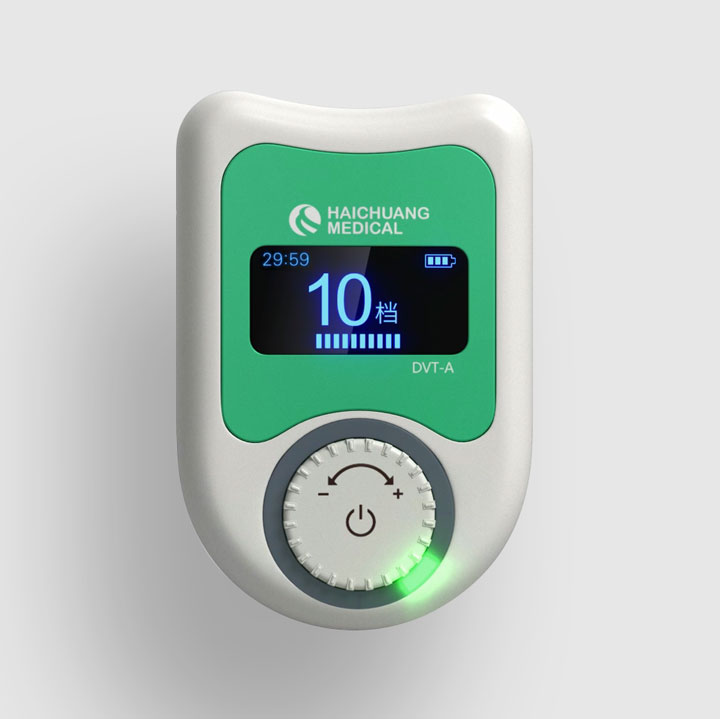 Contact
Hey! Are you interested in our products?
Haichuang Medical is looking for partners in global markets.
Contact us today if want to learn more. Zhejiang Haichuang Medical Device Co.,Ltd. is an innovative medical device manufacturer in China, mainly supplying noninvasive surgical wound care consumables. We are committed to developing innovative medical solutions to improve patient care, hospital efficiency and reduce hospital expenditures. We set a goal when founded: to be a self-innovated and world-class medical device developer and supplier. We believe that innovation defines life and work with our partners worldwide to bring innovative products to the medical device market. We're building a global network of distributors for our manufactured medical devices. Please feel free to contact us if you are interested in becoming a Haichuang distributor. We are keen to discuss any opportunity.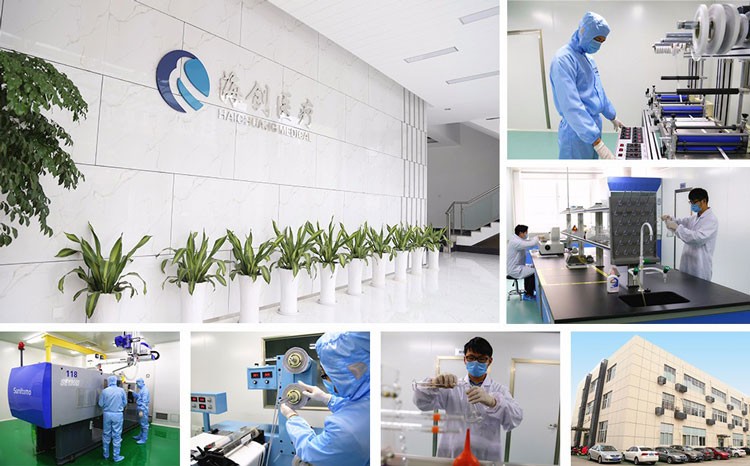 Featured Products
Look for partners to distribute our featured products in global markets.
News
Discover the latest news and product articles.
BITEC, Bangkok Thailand
Medical Fair Thailand 2023

: 13-15th Sept 2023
National Exhibition and Convention Center, Shanghai
87th China International Medical Equipment Fair (CMEF)

: 14-17th May 2023
Kuala Lumpur Convention Centre, Malaysia
23rd SE-Asian Healthcare & Pharma Show

: 19 - 21 April 2023
Dubai, United Arab Emirates
Arab Health 2023

: Jan 30 - Feb 2
For more information, please click:
Hello to our future partners, we will help
Grow Your Business
Contact us today, whether you want to learn about product operation or distribution policies, or order a demo.