LOOPIX Wound Drainage Tube Fixing Device
To solve the disadvantages of the traditional suturing method in surgical drainage catheter fixation.
LOOPIX is a revolutionary single-use non-invasive catheter fixation device for securing wound drainage indwelling catheters in the operating room. Different from the traditional suturing securing method, we use hypoallergenic pressure-sensitive adhesive tape and a patented dual locking technique to create the LOOPIX – the puncture-free drainage tube fixing device.
The device reduces the complications of infection and the risk of accidental extubation. It is time-saving, and improves the convenience of postoperative care. It also leads to less pain and greater patients' satisfaction, and benefits a lot of patients, especially those who need long-term drainage.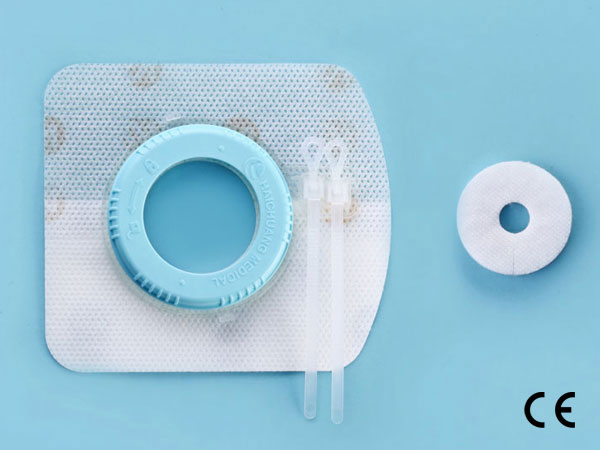 Learn more about the LOOPIX clinical cases:
Learn how to use LOOPIX wound drainage tube fixing device:
We are looking for partners as our authorized distributors in the global markets. We cherish every partner no matter existing or potential, and are willing to grow together with each other.
Want to become our distributor? Contact us to know the details.