Zhejiang Haichuang Medical Device Co., Ltd. was founded in 2015 and is located in Hangzhou, the capital city of Zhejiang province, also known as the host city of the G20 2017. We are specialized in medical disposable device manufacturing which combines R&D, Production and Sales. As for now, we have more than 6 series of products including BI-FIX Surgical Incision Closure Set, LOOPIX Drainage Tube Securement Device, Neuromuscular Electrical Stimulator for DVT prevention, and so on. For the past years, Haichuang Medical has already become one of the very few leading enterprises in the field of non-invasive surgical closing devices in China, and now we are ready to serve global markets.
Our R&D team is composed of Ph.D. , Professors, Medical Technologists and cooperates with both Zhejiang University——Base of Production, Education & Research and Hangzhou University of ElectronicScience and Technology——Cooperative R&D Center.
Education Background: Bachelor 50%, Master 20%, and Ph.D. 10%
Working Experience: 10 years&up 60%, 20 years&up 20% and 10 years&below 20%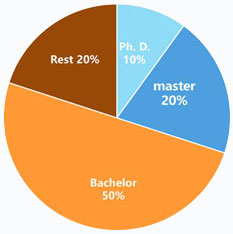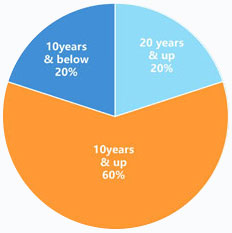 Research & Development and Patents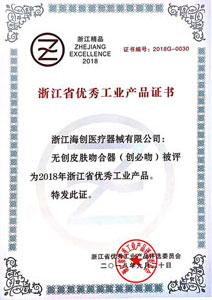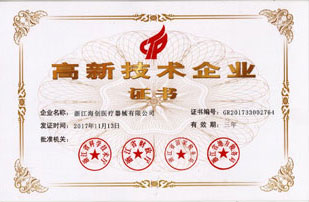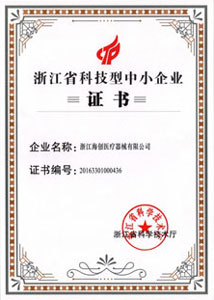 Haichuang focuses exclusively on designing, developing and commercializing products to treat conditions that affect wounds, and incisions for the perioperative market. We collaborate with our global distributors & surgeons, to identify and solve problems they face in their clinical & marketing practice.
Value is rooted in our culture and our never-ending quest for greater efficacy and efficiency. Value is proven in understanding our customer's individual needs and how we can make a positive impact together.